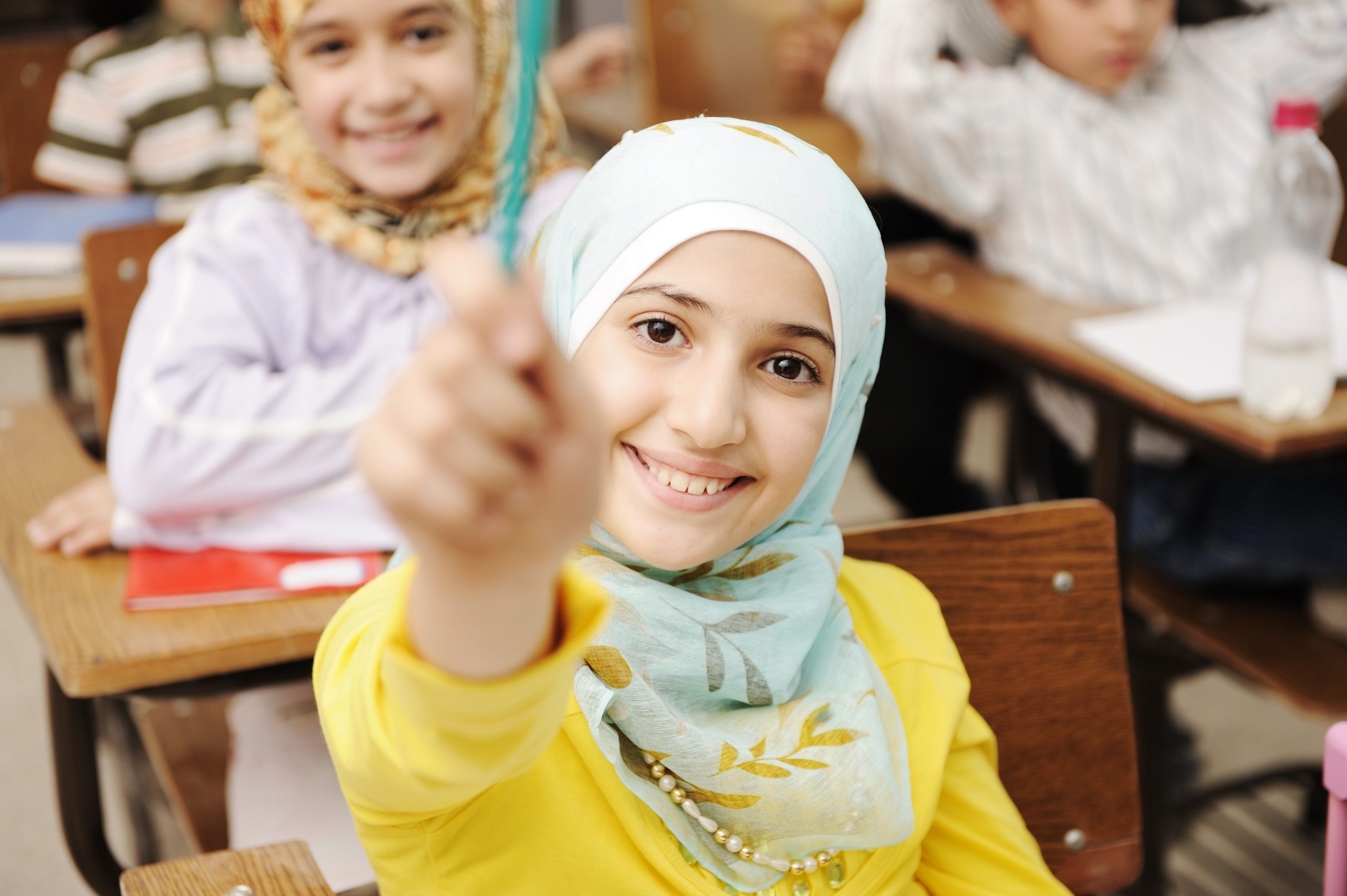 We are able to offer this programme to all young people for £70 per week. A sibling discount of 20% is available.
Young people may need their own laptop and will be asked to supply their own pens, pencils and any books needed.
There may be a fee for certain day trips and notification of this will be given in advance.
Our Holiday Programmes are optional and will be charged for based on the activities offered.
We welcome donations as regular or one-off payments and we will use this money towards PGL trips, days out, projects, resources and administration.