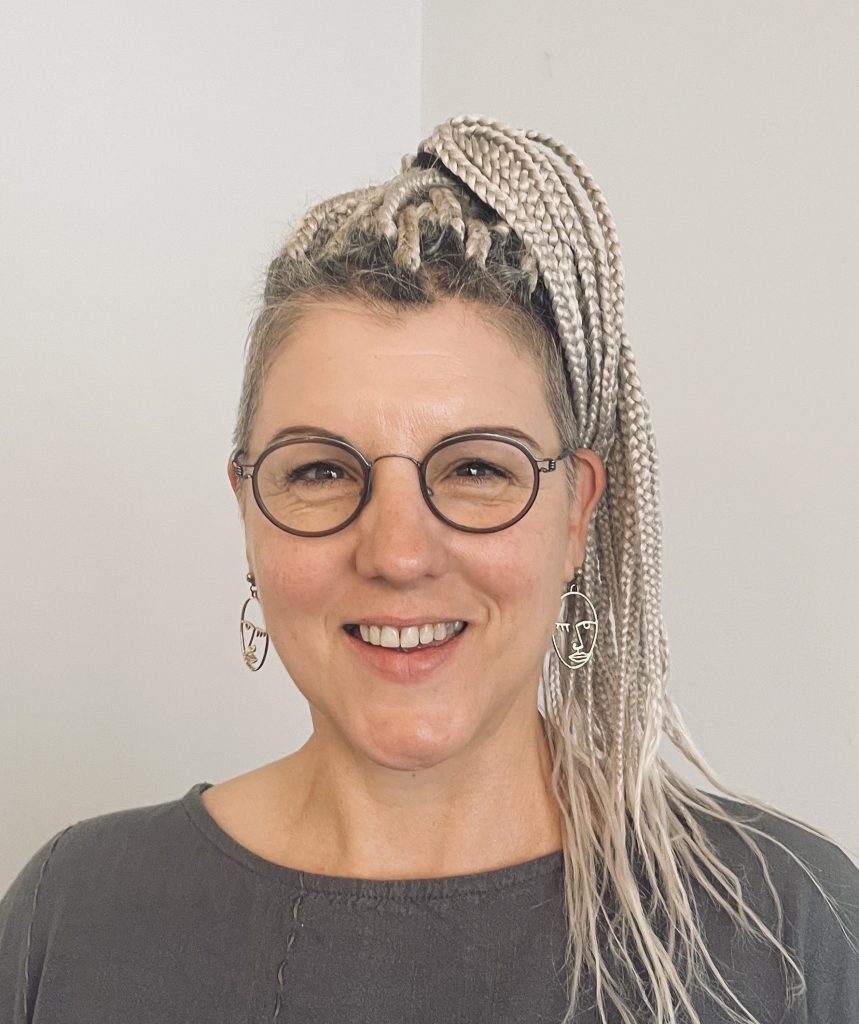 Jacqui O'Connell – Founder
DBS, Paediatric First Aid, MHFA, and Reiki 1 & 2.
When I deregistered my girls and embarked on our homeschool journey I was following my heart. I have had a very varied working life and had a sense all my threads would be used in some form together in my lifetime. After 3 years of weaving and discovering the fascinating world of home schooling Spiritus was born. I knew this was the road to take, everything started falling into place. I have an abundance of energy, it now has its use. Let's say Spiritus is my second marriage, I am devoted to showing our boys & girls life is full of wonder, and to be curious. It's going to be one hell of a ride.
Jodi Buchanan – Math, English, History/Geography & IGCSE
BSc Hons, Baldwin-Wallace University, Cleveland, Ohio.
Jodi worked in a Began Classical Education School in Chicago followed by a period of teaching in Manchester, England before moving to London. In addition, Jodi provides private tuition for students aged 8-18 in Maths, English and Sciences. Jodi has years of experience working with neurodiverse young people and has a magical way of reading a group and knows when to pop in a fun game with movement in relation to learning.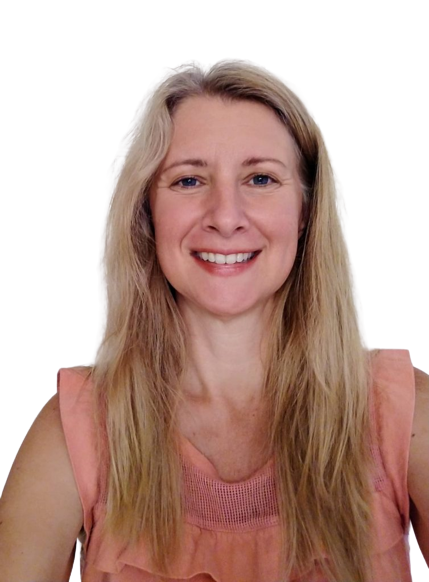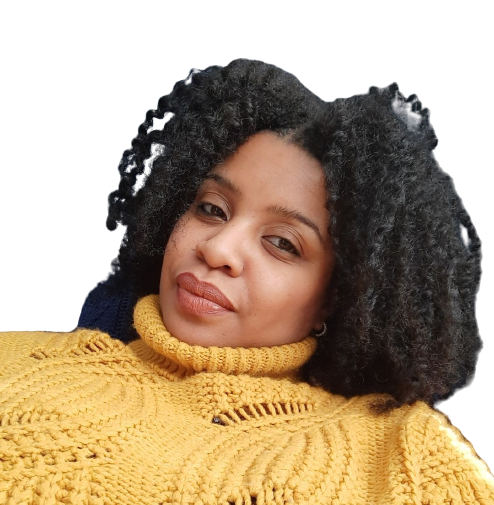 Natasha Malcolm – Art
Natasha was born and raised in London and has studied art and design for many years. She also has a love for crafts.

She studied Art and Design and also Theatre Design and has worked on many projects using her skills and experience. She is a professional face painter and creative artist who loves to support young people from all walks of life. Her face painting has allowed her to work at many concerts in Wembley and festivals also working at Notting Hill carnival.

She believes that art is the best form of therapy because it has no right or wrong. Art is very expressive and you will be surprised what you have within you once given the correct tools.
Joan Morris – History & Geography (Assistant)
I've travelled a lot and, as a naturally curious person, I always want to know more about the places I visit and the people I meet. Everyone and everything has a history and learning these histories can often help us to understand not only what happened but why it's important now.

My background is in research so I know that the from the stories we call history, we can learn so much. Why did someone think it was important to tell this story for future? Who, or what, is telling the story? Studying history is not just about accepting what's in front of you but questioning it and asking why it's relevant. It's not just lists of dates and names of the rich and famous, it's about why, why then, and why him/her/them?

I can guide the students to the different sources of information that are available for them to learn more about aspects of the past that are interesting and relevant to them. From finding out more about relatives and ancestors to why the fuss about Harry and Meghan and what's it got to do with me?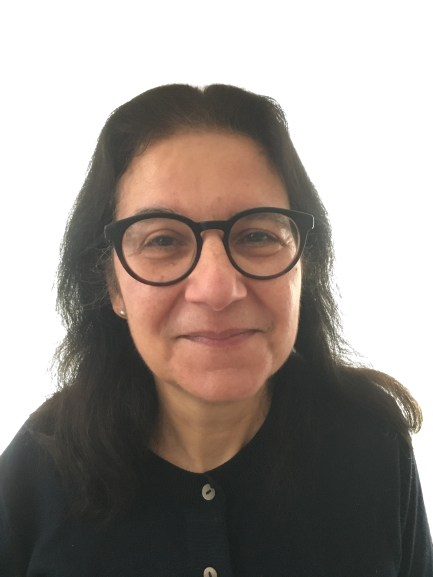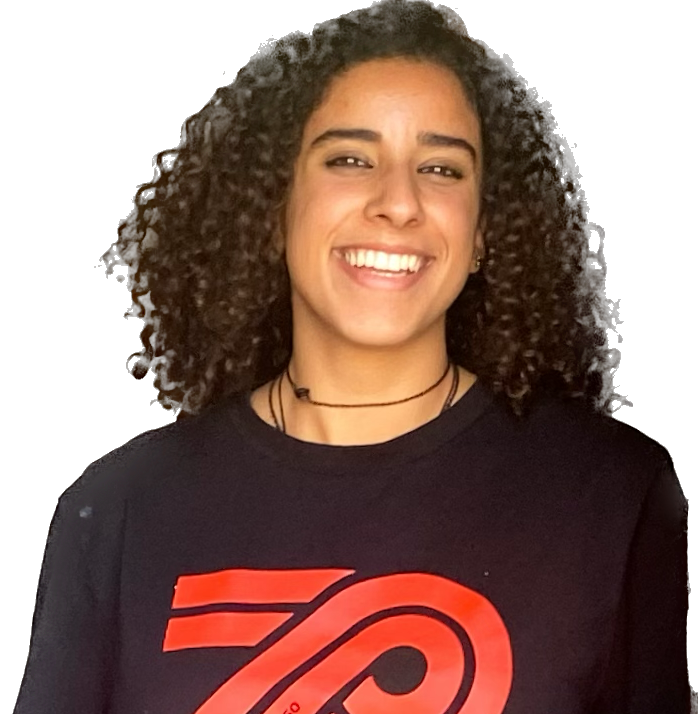 Genevieve Sim – Science
BSc Hons, Royal Holloway University, London
Hi, I'm a biomedical scientist specialising in Neuroscience, hoping to go into the field of neuroscience and quantum neurobiology research. Having taught and volunteered in schools and labs for 3 years, I am keen to inspire the future of science. My aim is to provide the best, well-rounded education a student needs to succeed by their individual definition, feel comfortable, and gain confidence in their academic life. Science should never be a scary or difficult topic. It is simply asking questions about the universe around you and wanting to know why. That curiosity should only ever grow.
Nassera Sim – Sewing
With 8 years' experience working within the development process, Nassera has worked with British Fashion houses such as Caroline Charles, Coast & Ted Baker, designing both clothing and accessories. She thrives on sharing her passion for translating ideas into functional textiles. Using her artistic and technical knowledge she aims to teach the pupils how to tackle a sewing project from start to completion. From understanding fabric composition to drafting a sewing block/pattern, Nassera favours a hands-on, experimental approach where children can explore their creativity and gain practical making skills.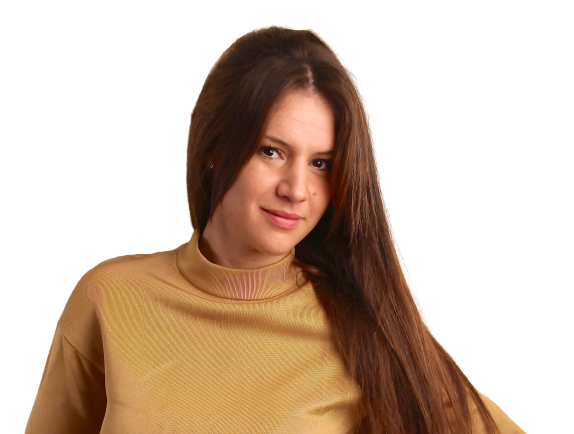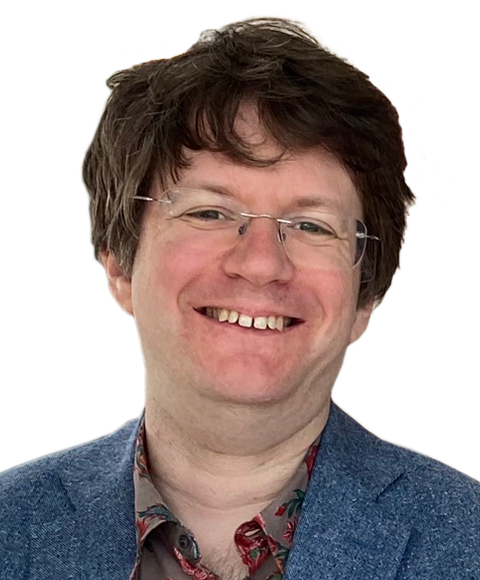 Alec Hole – Computing and Coding for Websites
BA Hons, Central Saint Martins College of Art & Design, London
After studying design at university I went on to work in the tech industry, designing the user interfaces for web apps. I've also designed and coded my own apps for Mac. I've always had an interest in computers and their creative possibilites. When I was younger I felt a bit daunted by coding and the complexities of computers, but was still really interested in how they worked. Now I'd like to help students who are interested in computers but might also feel a bit scared by code or complicated apps. I want to help them not feel at home and enjoy creating with computers.
Kristina Haile – Design Squad & more
For nearly two decade Kristina has been homeschooling, worldschooling, and facilitating the education of children. She has a background in Psychology, Child and Family studies, Parent Education and creative movement. Her passion lies in nurturing confidence in her students through hands-on immersive learning that goes beyond the boundary of subject and encourages them to draw on all of their skills. A strong believer in exercising the whole brain and the whole body; she has lead a wide variety of classes for homeschoolers ranging from PE to poetry and every subject between.

Visit kristinahaile.com for more information.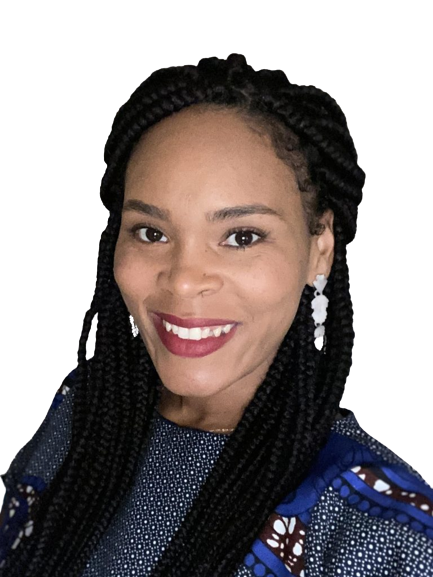 Hazel – Woodwork
My interest in wood goes back over 25 years having trained in NVQ2 Carpentry and Joinery initially and then in later years studying Lutherie at three different colleges including London Guildhall University, Newark College and currently Merton College. The instruments I have made include a couple of harps, three guitars, one acoustic and two electric and recently I have commenced my first violin. I also have extensive experience in green woodwork, having made a yurt amongst other structures. Past interesting projects include a small rowing boat and an English longbow.

I am also the mother of three adult children all of whom were home-educated for some of their childhood. Consequently, the home-ed community feels very homely to me and I very much enjoy being able to pass on some of my skills and knowledge to the woodworking students at Spiritus.
Stuart Mackenzie – Glee Club
When teaching drama or film making, it's so important that the boys & girls feel inspired and uplifted as well as informed. A healthy and supportive environment is essential to bring out the best in every boy & girls, especially when doing performance arts. They have to trust themselves and their creative instincts and in order to do so, they have to trust in and relax with, the adults who provide their learning.

I have experience teaching a vast range of boys & girls from theatre companies and secondary schools to young offenders and NEET groups. I also had a production company for many years. I've learned that having fun and allowing ourselves to be silly is a great way of opening up and letting the inner star shine!

I trained as a drama facilitator with Lyric Hammersmith. I run comedy, drama and film clubs with The Bush Theatre, BFI Southbank, The Albany Theatre, White City Youth Theatre and Lyric Hammersmith.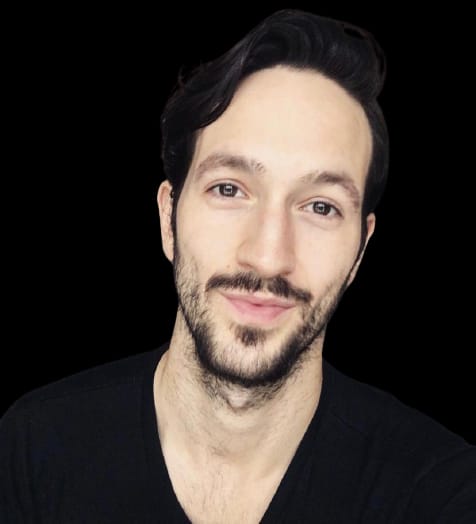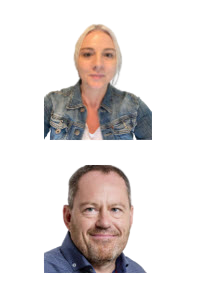 Cilla Hall & Steve Roche – Web Design
Cilla and Steve run Idylia, the design agency that built the Spiritus website. Idylia is about beautiful designs whether that is for a website or for print. Their mission is to make everything they touch as beautiful as it is perfect.

In 2022, they taught Computer Skills for a couple of terms helping to teach the young people how to design and build their own websites.