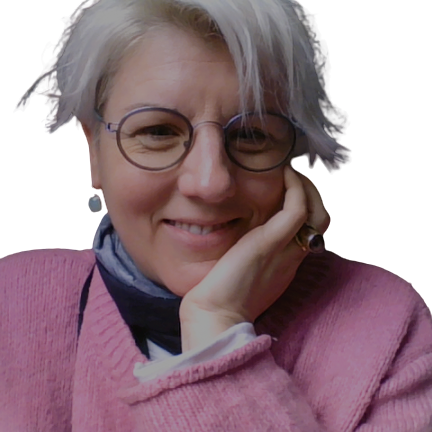 Jacqui O'Connell – Founder
DBS, Paediatric First Aid, MHFA, and Reiki 1 & 2.
When I deregistered my girls and embarked on our homeschool journey I was following my heart. I have had a very varied working life and had a sense all my threads would be used in some form together in my lifetime. After 3 years of weaving and discovering the fascinating world of home schooling Spiritus was born. I knew this was the road to take, everything started falling into place. I have an abundance of energy, it now has its use. Let's say Spiritus is my second marriage, I am devoted to showing our boys & girls life is full of wonder, and to be curious. It's going to be one hell of a ride.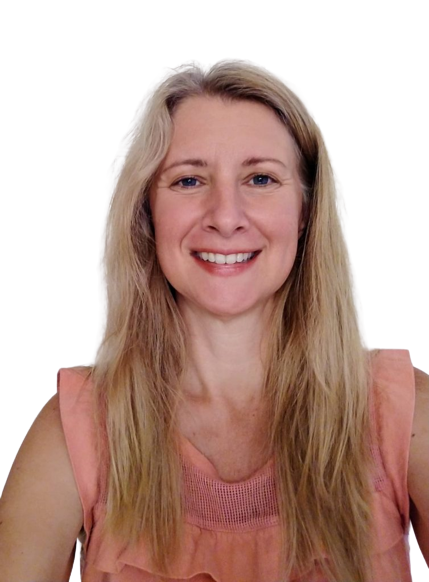 Jodi Buchanan – Maths, Topic & IGCSE facilitator
BSc Hons, Baldwin-Wallace University, Cleveland, Ohio.
Jodi is Certified in Applied Behavioral Analysis and Behaviour Modification in boys & girls with special needs. She worked in a Began Classical Education School in Chicago followed by a period of teaching in Manchester, England before moving to London. In addition, Jodi provides private tuition for students aged 8-18 in Maths, English and Sciences.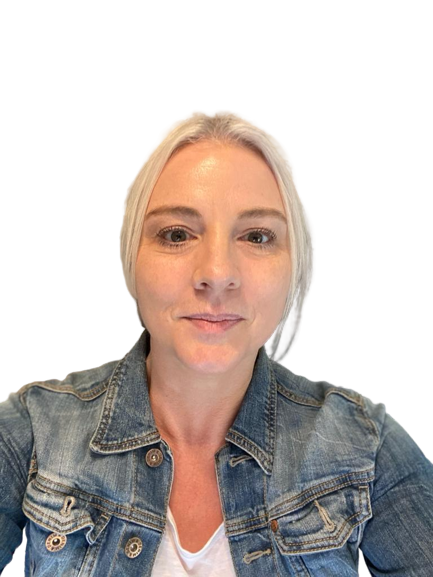 Cilla Hall – Computer Skills & Topic Project
Cilla currently works as a freelance web designer, a home stylist and a professional organiser. Her career includes a variety of office administration and HR roles along with a spell as an online researcher for startup businesses. Cilla is the author of 'Little Book of Choices', is a qualified life coach, and is a member of the Association of Professional Declutterers and Organizers. She cofounded a school-within-a-school in 2013.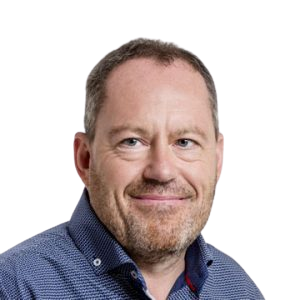 Steve Roche – Computer Skills & Topic Project
Steve's varied career includes a spell as a trainer for Digital Unite, the leading training organisation for the over 50s. He also worked for a time as a journalist covering the Internet for a host of UK technology magazines and he is the author of three books. Most recently, he has worked as a business plan writer and a startup consultant. Steve was one of the original Directors of Kooth which is now the UK's largest online mental health provider. He has run a web design agency on a part-time basis for over 20 years and is the cofounder of a school-within-a-school.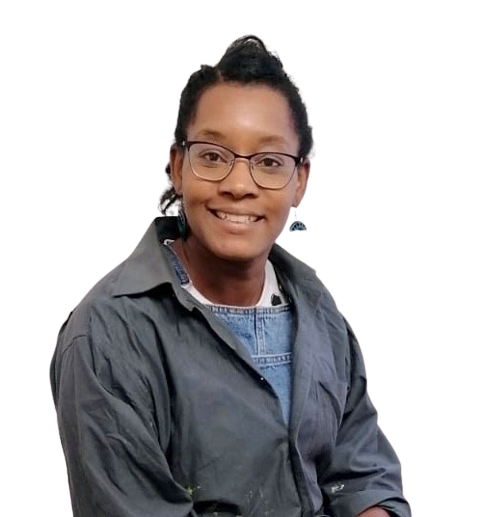 Corinne Darroux – Artist
BA Hons Costume for Performing Arts, London College of Fashion
I started my career as a costume maker, I worked for many years making costumes for carnivals, theatres and travelling the world. My background has always been creative. I believe in and have a passion for the growth and creative development of Arts for boys & girls of all ages. I have spent the last 15 years as a Freelance Community Arts tutor in London, working across boroughs in schools and the community. This has given me the opportunity to hone my teaching skills and develop my own practice. I enjoy working with boys & girls encouraging each individual in developing their ideas and supporting them to build their confidence and explore a range of materials and different art forms. I have facilitated sessions from print-making to clay, upcycling and painting and many more.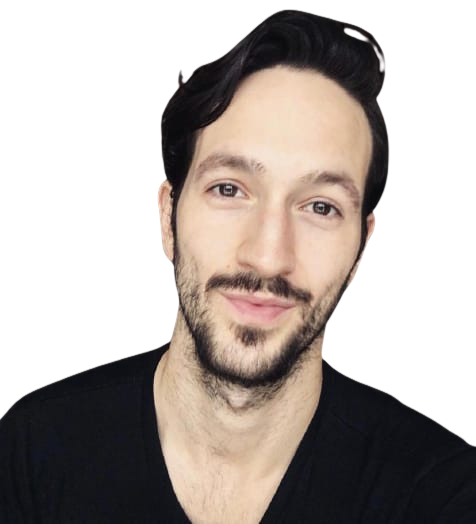 Stuart Mackenzie – Drama & Musical Youth Group & English.
When teaching drama or film making, it's so important that the boys & girls feel inspired and uplifted as well as informed. A healthy and supportive environment is essential to bring out the best in every boy & girls, especially when doing performance arts. They have to trust themselves and their creative instincts and in order to do so, they have to trust in and relax with, the adults who provide their learning.

I have experience teaching a vast range of boys & girls from theatre companies and secondary schools to young offenders and NEET groups. I also had a production company for many years. I've learned that having fun and allowing ourselves to be silly is a great way of opening up and letting the inner star shine!

I trained as a drama facilitator with Lyric Hammersmith. I run comedy, drama and film clubs with The Bush Theatre, BFI Southbank, The Albany Theatre, White City Youth Theatre and Lyric Hammersmith.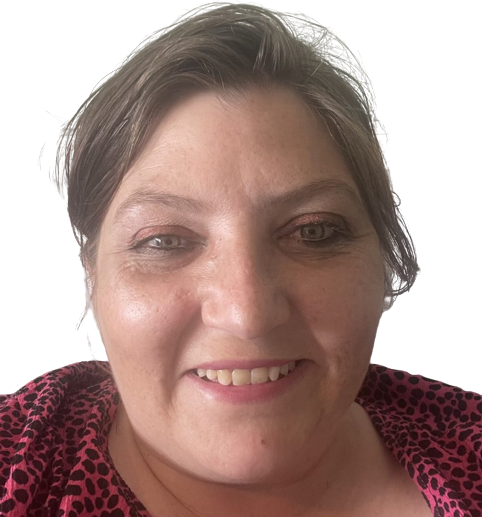 Belle – SEN facilitator
Belle is an active home educating mum and a qualified teacher. Here is her story …
Working in schools I could see that the things that I'd learned about different learning styles and treating students as individuals were not possible within the confines of the test-based environment that schools are forced to follow. Through self-directed learning and my further degree and masters degree in community studies (with a focus on politics, sociology and education) I learned and studied more about facilitated learning. I see myself as a facilitator of learning…supporting boys & girls to find the things that interest them by offering a wide range of experiences and topics. This encourages autonomy in learning, confidence and most importantly, they begin to enjoy learning!