The Quirky Inbetweeners 10-16 years
INSPIRED LEARNING IN A HOLISTIC ENVIRONMENT
Home Education Matters
Private Micro School
We are a Social Enterprise, based in West London. We deliver 15 hours of learning a week with top facilitators face-to-face plus social time. You can drop off to enable yourself to carry on with your daily activities or join us as we love to get to know each other. You can work in our space, hang out and meet the other parents and make new friends. Your child needs to be able to focus and be willing to take part in the session you sign them up for. If they are doing a session like Woodwork they have to understand we use tools which can hurt if used incorrectly and they need to be able to understand instructions for safety reasons.
We are the inbetweeners. We have taken bits from Mainstream/Sudbury & Steiner Schools & mixed it with Home Education/Flexi-schoolers to give those who want it, what we call a "normal way of learning".
Our part-time learning Micro School is for Elective Home Educated children/Flexi-schoolers. Our Micro School supports parents by supplementing the learning taking place at home and elsewhere. Whilst learning takes place at Spiritus, the responsibility for providing a full-time education remains with the parents.
THE HOURS WE ARE OPEN DOES NOT GIVE US TIME TO GIVE YOUR YP INDEPTH LEARNING. It can be carried on at home or 1-2-1 with our facilitators.
We are open Monday – Wednesday
WE KEEP OUR PRICES AS LOW AS WE CAN BUT MANY YP STILL NEED FINANCIAL HELP TO ATTEND – ALL DONATIONS GO DIRECTLY TO HELP THOSE WHO NEED THIS – PLEASE USE OUR TAB ON THE RIGHT TO DONATE.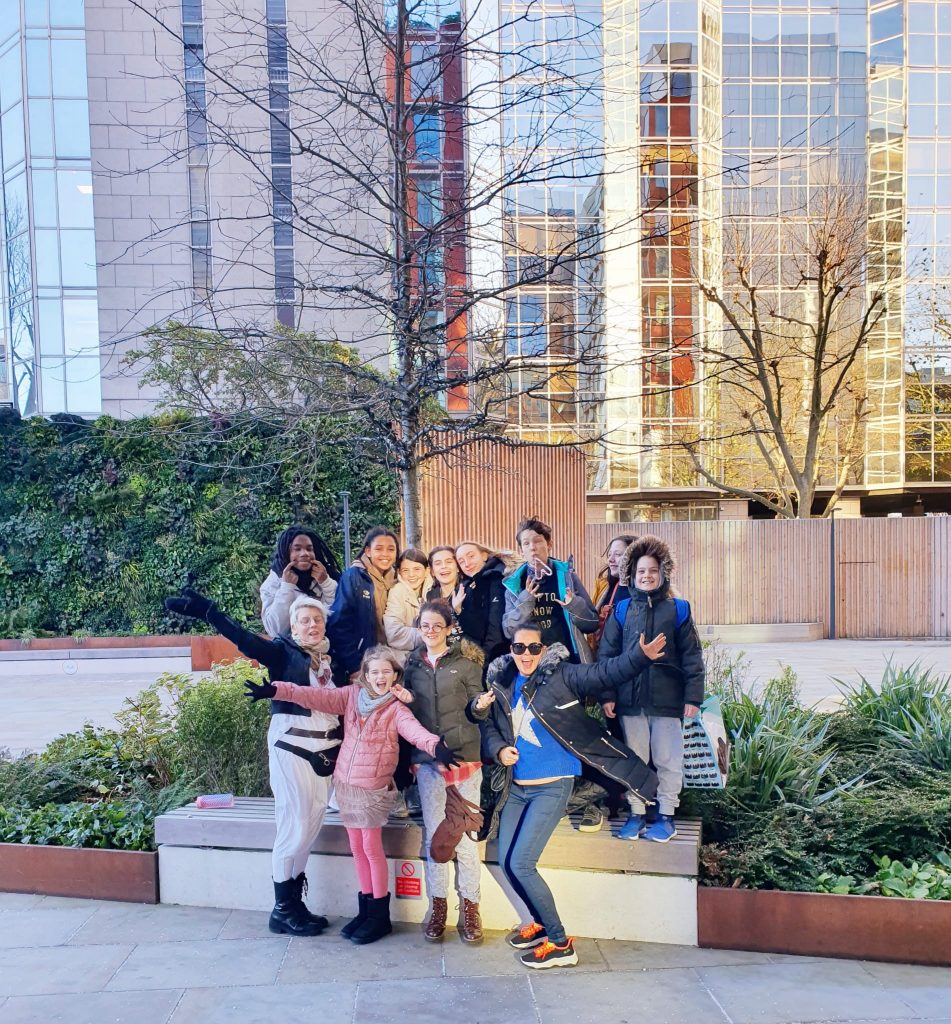 Our Home
We are based at 245 Hammersmith Road, London, W6 8PW.
We have the whole of the 6th floor at our disposal and a hidden gem of a garden to use behind our building.
Our Ethos
Our aim is to create well-rounded and confident young people who not only understand themselves but also understand what they are capable of accomplishing.
Childhood should be a time to experiment, explore, and discover who you are. Spiritus allows our young people to continue to experience childhood without expectation or burnout.
Young people who attend Spiritus are encouraged to celebrate their unique selves and become self-motivated learners. We do this by offering a range learning activities and experiences that bring out the creativity and individuality of our young people.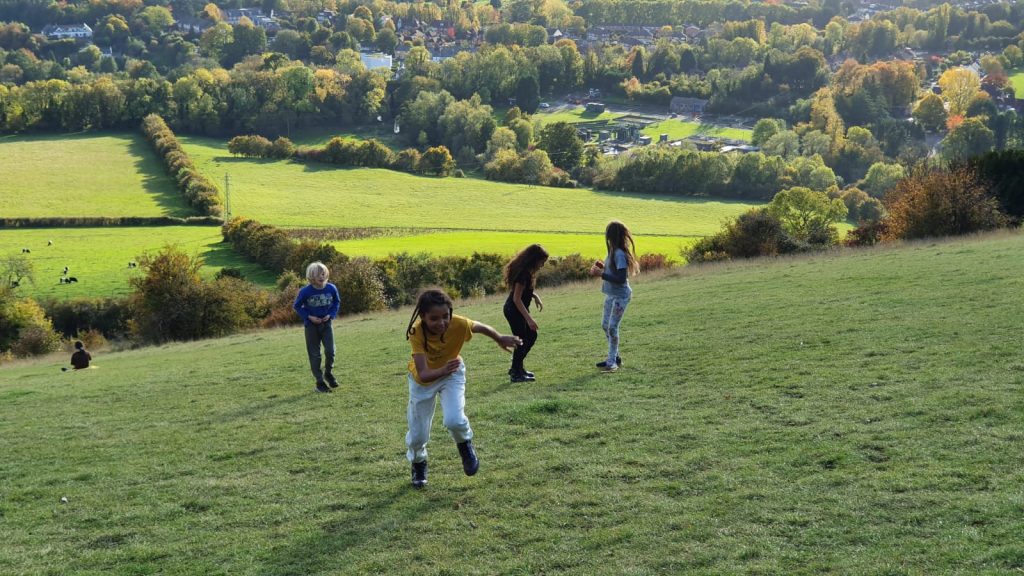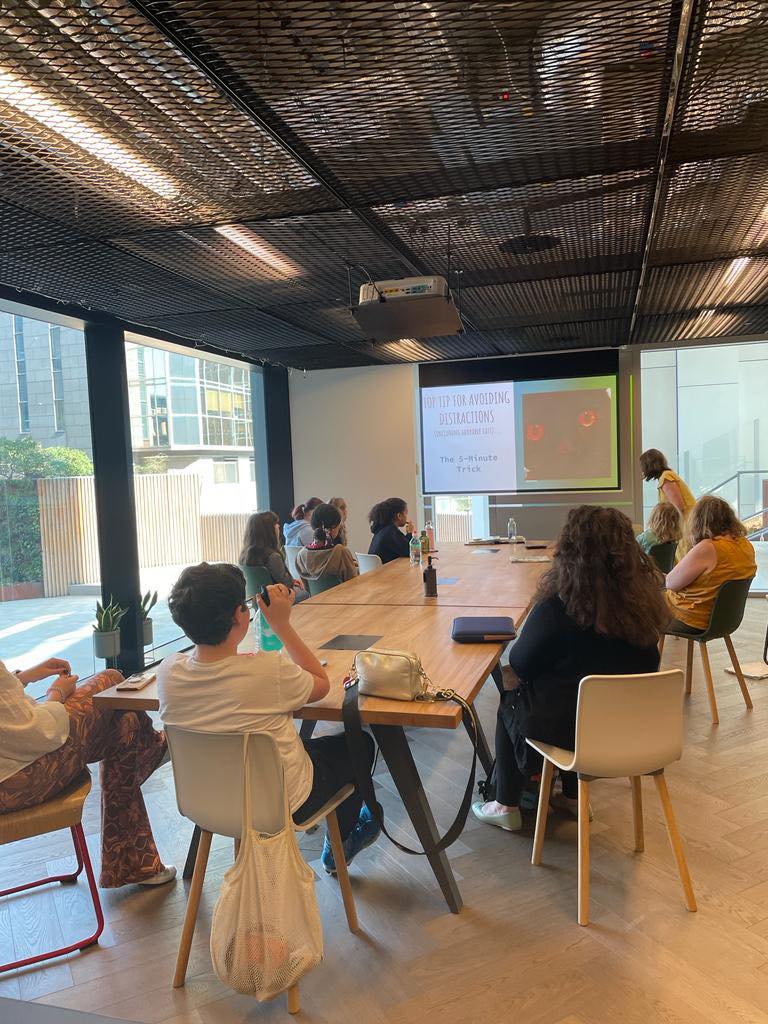 Our Learning Activities
We offer learning activities that include subjects such as Math, English, History, Science and Geography through to Dance, Drama, Art, and Spiritual Development. We are a private members-only club where you can pay per day, per week or per session.
Our learning activities are designed for our young people to develop the ability to think for themselves and to learn life skills along with employability and entrepreneurial skills.
Our aim at Spiritus is to help our young people find what they are passionate about and guide them towards walking their own path into adulthood.
You can choose what you focus on, and therefore what to be. You can choose to be your in-breath and out-breath. You can choose to listen with your whole being to the sound of the rain or the wind, and in some way to be with the rain and the wind. Listening to sounds in this way can be very joyful. When you are in touch with these refreshing and healing elements, you are being, and not thinking. –

Thich Nhat Hanh