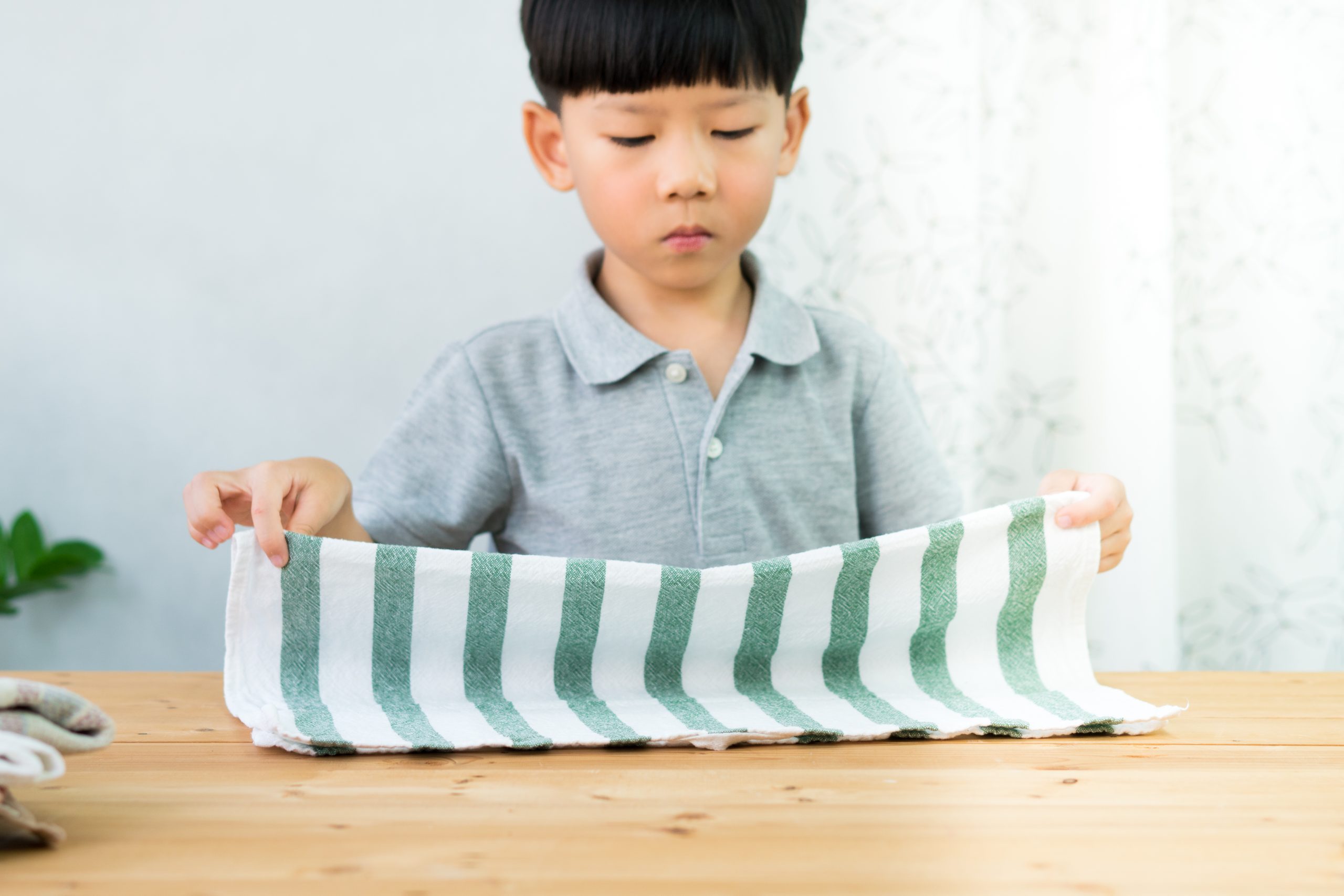 We have an understanding that schools no longer fit our natural sleep cycle. Young people as well as adults.
The school will be open all year round and this will be assessed on a regular basis.
Children will be allowed to join their parents for trips/working away when school is open and have days off when needed due to the young person needing a break. If the child goes away for more than 5 days a project may need to be undertaken. However, we do ask you to stick to the holiday dates stated as much as possible.
We ask for Students and Parents to engage in the Spiritus ethos:
Respect each other.
Speak as you wish to be spoken to.
No bullying will be tolerated, this will be taken very seriously and we expect Parents to be actively involved if a situation was to arise.
To encourage your young persons engagement and take an active role in their learning.